Investor Information Centre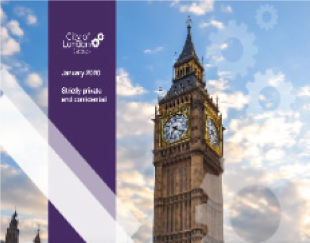 COLG Investor Presentation update Jan 2020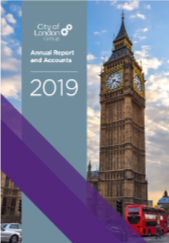 COLG 6-month interim results to Sept 2019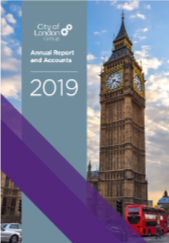 COLG Annual Report and Accounts 2019
All enquiries concerning your shareholding should be directed to the Company's Registrar, Link Asset Services. During this challenging time, extra pressure is being put on telephone services. Therefore, to help  those shareholders who need it the most, please can we encourage you to make use of the online Share Portal.
To access your shareholding via the Share Portal click here.
Annual Report Published August 2020

AGM September 2020

Half Year results published December 2020
Peel Hunt LLP
Moor House 120 London Wall
London EC2Y 5ET
Peel Hunt LLP
Moor House 120 London Wall
London EC2Y 5ET
finnCap
60 New Broad Street
London EC2M 1JJ
BDO LLP
55 Baker Street
London W1U 7EU
Lloyds Banking Group
Threadneedle Street Branch
PO Box 1000 BX1 1LT
The Registry
34 Beckenham Road 
Beckenham Kent BR3 4TU
Telephone: 0871 664 0300 (from UK)
+44 371 664 0300 (from overseas)
Email: enquiries@linkgroup.co.uk
The Company is pleased to announce that COLG's subsidiary, Recognise Financial Services Limited (Recognise), has received its Total Capital Requirement Letter from the Prudential Regulation Authority (PRA), which sets out...
In the latest Fintech Finance Virtual Arena, host Ali Paterson talks to industry heavyweights Jason Oakley from Recognise and Elliot Limb from Mambu. The question under discussion: why aren't all...
The Company is pleased to announce the appointment of Lorna Brown as a non-executive director, with immediate effect. Ms Brown is also a shareholder representative of DV4 Limited, who own...