COLG Business Development

Successful cash raise exercise in October 2020 raised £27 million before expenses, including £25 million from a significant new investor, Parasol V27 Limited.

Recognise, the COLG Banking subsidiary, received its Authorisation with Restriction (AWR) in November 2020.

The Board currently expects Recognise to receive authorisation to take deposits and obtain a full banking licence in the first half of 2021

Existing loans outside Recognise will continue to maturity with staff transferring to Recognise.

Due to COVID-19, PFS lending was put on hold in March 2020. All new lending operations will be made through Recognise: the PFS loan book will transfer to Recognise to increase its capital base.

Acorn to Oaks Financial Services Limited was sold to Jason Oakley and his wife Claire Oakley in March 2021 for the net consideration of £1.15m.

Milton Homes business
was adversely affected by the general slow down in the housing market and temporarily by COVID-19 but generated £l.5m cash during the year.
Investor Information Centre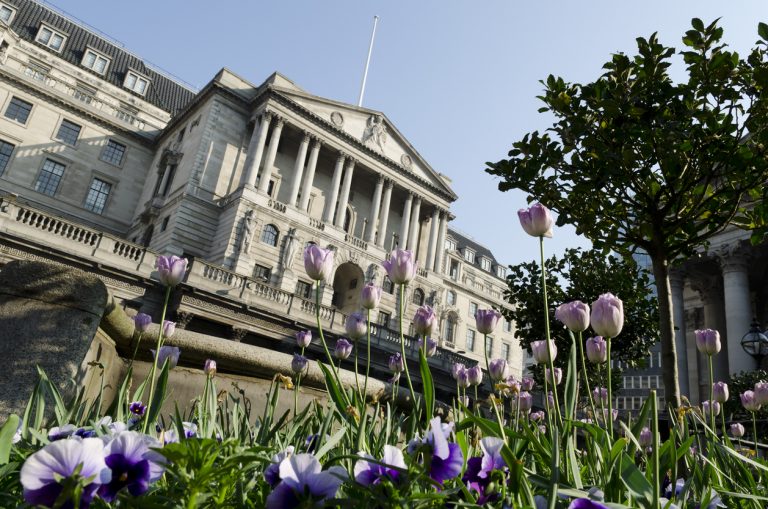 COLG Half-year interim results 2020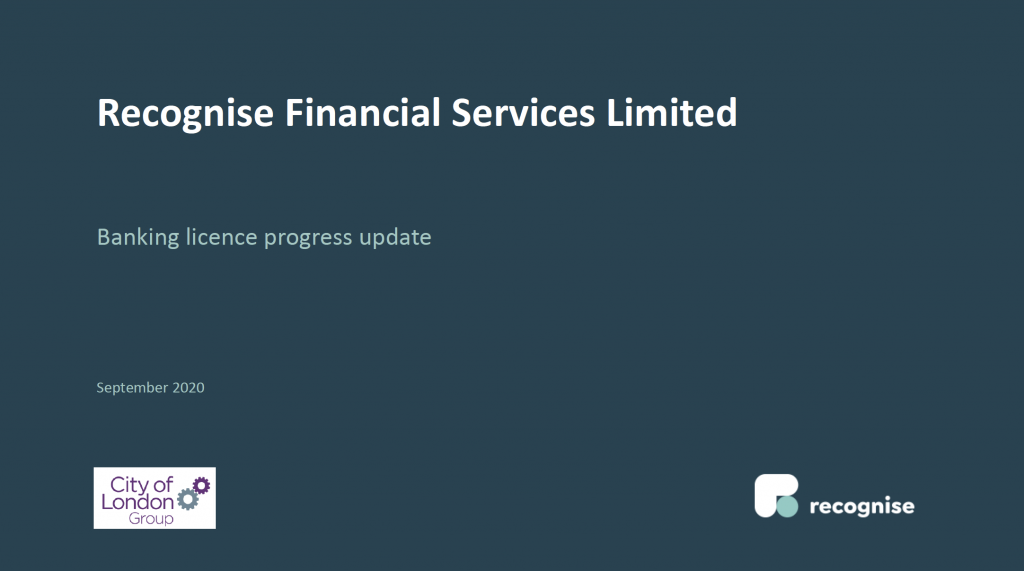 Recognise Banking Licence progress update Sept 2020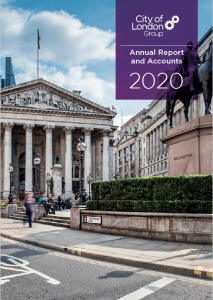 COLG Annual Report and Accounts 2020
All enquiries concerning your shareholding should be directed to the Company's Registrar, Link Asset Services. During this challenging time, extra pressure is being put on telephone services. Therefore, to help  those shareholders who need it the most, please can we encourage you to make use of the online Share Portal.
To access your shareholding via the Share Portal click here.
Half Year results published December 2020. Read the HY Results here.
Annual Report Published: August 2021
AGM:  September 2021. 
Peel Hunt LLP
Moor House 120 London Wall
London EC2Y 5ET
Peel Hunt LLP
Moor House 120 London Wall
London EC2Y 5ET
finnCap
60 New Broad Street
London EC2M 1JJ
BDO LLP
55 Baker Street
London W1U 7EU
Lloyds Banking Group
Threadneedle Street Branch
PO Box 1000 BX1 1LT
The Registry
34 Beckenham Road 
Beckenham Kent BR3 4TU
Telephone: 0871 664 0300 (from UK)
+44 371 664 0300 (from overseas)
Email: enquiries@linkgroup.co.uk
The Board of COLG (AIM:CIN) is pleased to announce that it has agreed terms to sell Acorn to Oaks Financial Services ("A2O") to Jason Oakley and his wife Claire Oakley (the "Buyers") for net consideration of £1.15 million (the...
City of London Group plc (AIM: CIN), the parent company of Recognise Bank, is pleased to announce that Philip Jenks, Richard Gabbertas, Louise McCarthy and Moorad Choudhry (the "New Directors")...
COLG announces that the Board has today accepted Lorraine Young's resignation as an independent non-executive director of the Company and should like to take this opportunity to record their thanks...