City of London Group plc (COLG) is listed as a trading company on AIM (TIDM: CIN) and is the parent company of a group which focusses on serving two key segments, the UK SME market and home reversion. While grounded with traditional values, through the strength and depth of expertise in its expanding team, it is now primed for future growth through its two-pronged strategy. The Group's expertise covers finance and services for the SME sector and home reversion. COLG ensures its services are always delivered with a personal touch, so clients know that they are more than a customer and have a partner that will work with them as they look towards the future.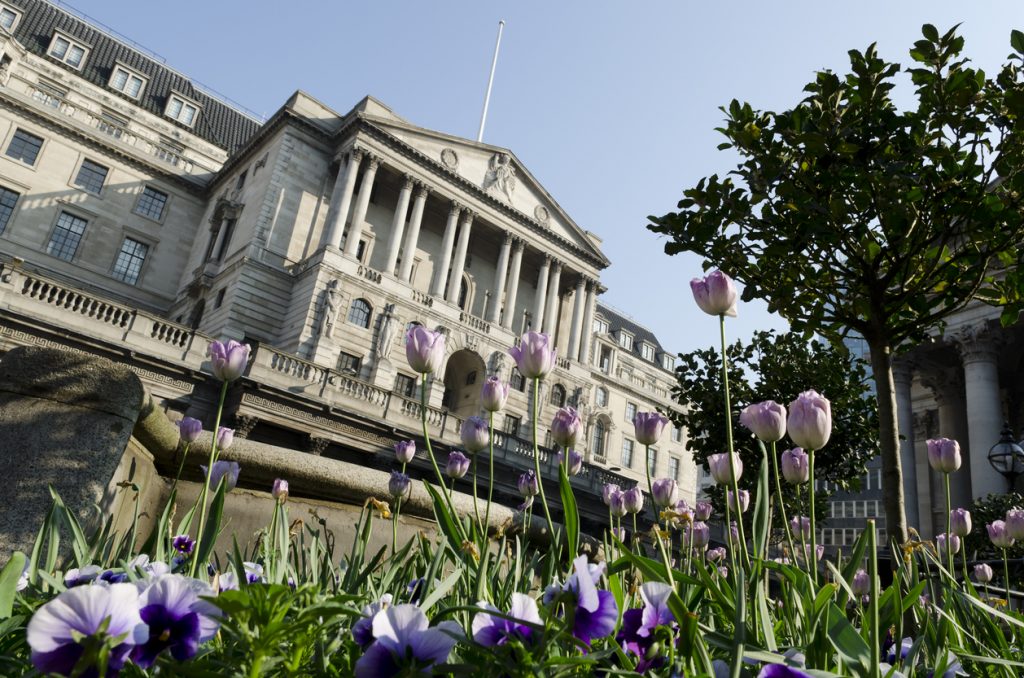 In 2017 Recognise's founding directors set about the creation of a new bank, which would feel and act differently – focussing on under-served UK SME's, delivering best in class service through genuine relationship management, flexibility and speed of execution. Jason Oakley (CEO) and Bryce Glover (Deputy CEO) have a collective 70 years experience in senior roles within established UK banks serving the SME market and share a vision of building a bank they could be proud of.
Recognise is a wholly owned subsidiary of City of London Group plc ("COLG"), and has a clear strategy to create a new UK bank that would specifically serve the needs of SMEs and would provide a home for personal and business savings. Using the best available technology, Recognise balances this with an absolute focus on personal relationships, developing a regional presence in the UK and delivering superior service to busy entrepreneurs and business owners.
The founding directors have hand-picked an experienced team who have the knowledge and enthusiasm to place Recognise on the map and to support regional communities across the UK starting with dedicated teams in London, the Midlands, Manchester & Leeds.
For further information on Recognise please click the link below.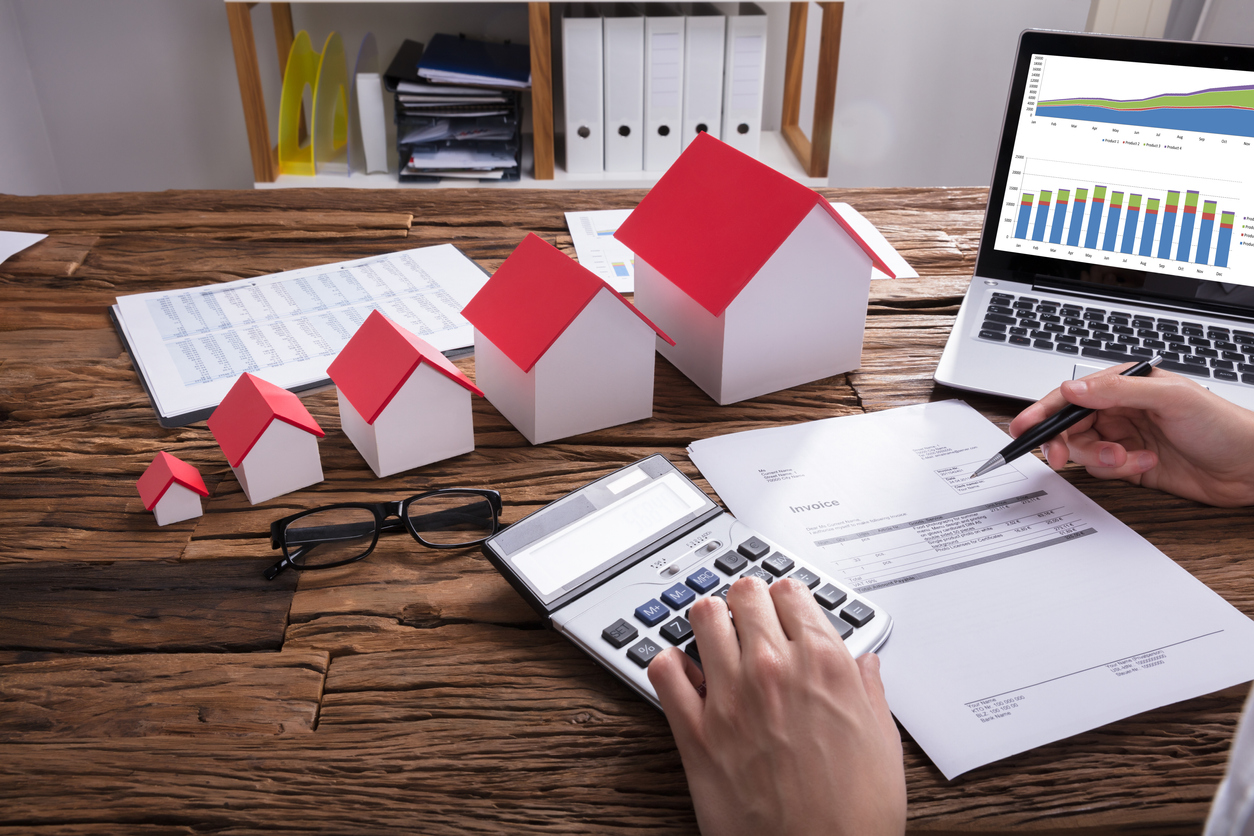 Acorn to Oaks Financial Services Ltd is an independently authorised financial services intermediary which was established in 2008. They are whole of market across all product ranges being Mortgages, Commercial Lending, Insurance, Life Protection, Wealth Management, Pension and Financial Planning advice. They have a team of very experienced, professional advisors and are members of Simply Biz, the Cobra Network, BIBA and the National Association of Commercial Finance Brokers. Clients range from private individuals to multinational global corporates.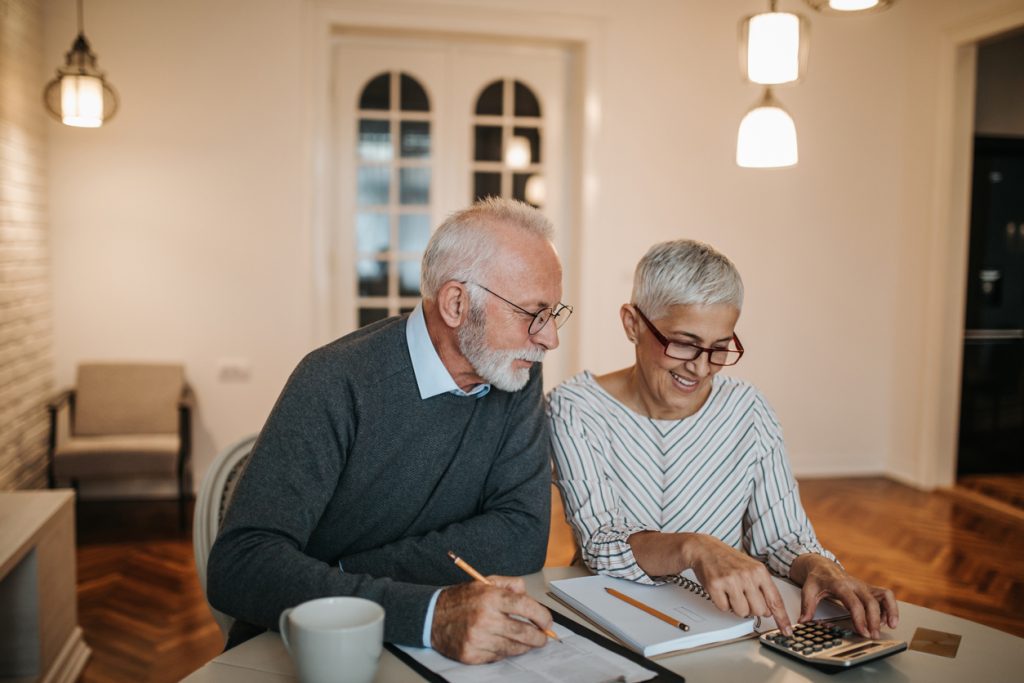 To unlock the capital tied up within properties, many believe they must move or downsize. Milton Homes provides home reversion plans based on either traditional or innovative models, providing people with renewed financial freedom whilst remaining in the homes they love. The business arranges, administers and provides home reversion plans.
SME bank Recognise has announced the opening of its new Manchester hub, and the team selected to run it. Recognise Financial Services Ltd, a new challenger bank and subsidiary of...
The board of COLG is pleased to announce that Recognise, its wholly owned subsidiary has received authorisation with restriction (AwR) (banking licence) from the PRA / FCA. Read the full...
Parasol V27 Trustees Limited has acquired a major holding in the City of London Group. Read the full details here.