Property & Funding Solutions Ltd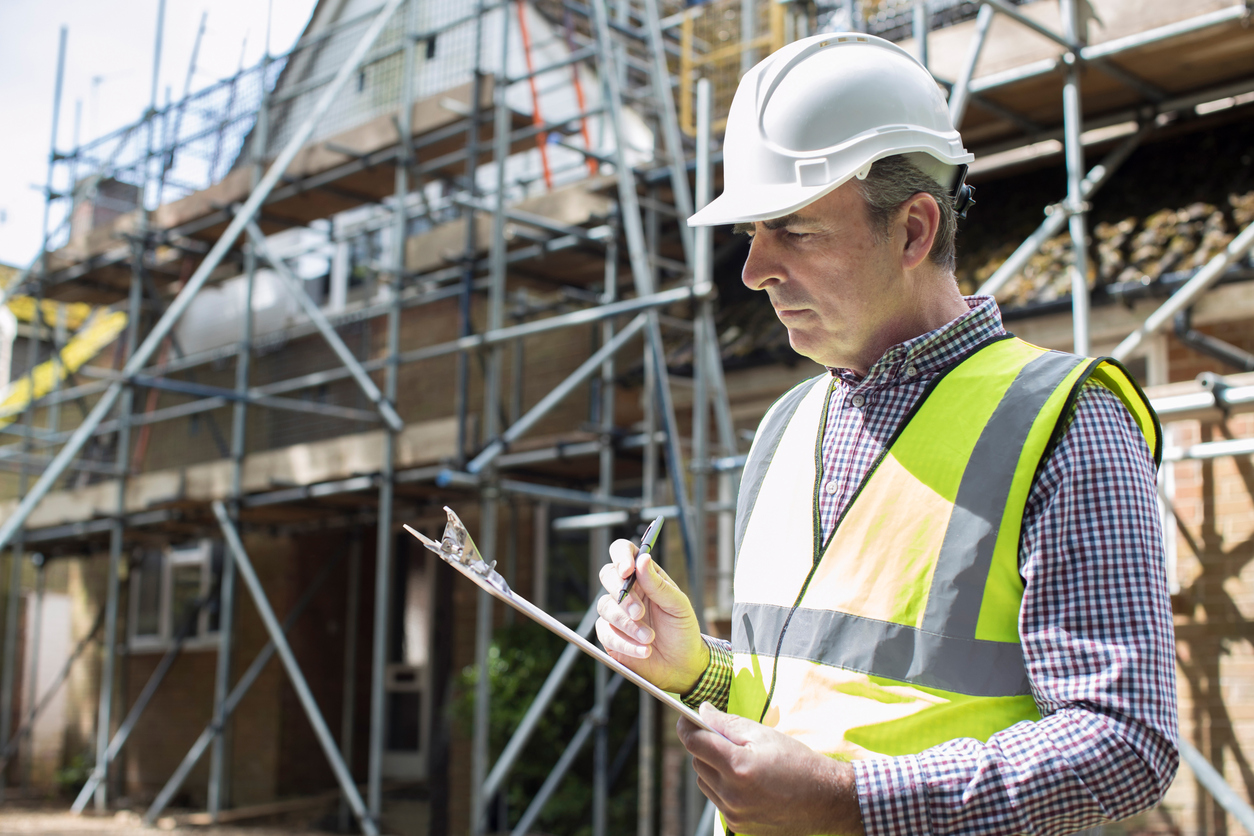 PFS offer property loans for acquisitions, refinancing, refurbishments and developments.  As our customer, you will receive a consistent and reliable point of contact with a Manager and access to our decision makers. Our loan terms are always structured to fit your business plan and personal to you.
We offer short term loans to individuals and businesses who are seeking to either raise finance quickly, refurbish a property, finish a development, buy at auction or  purchase property that would not secure a mortgage in its existing condition with a mainstream lender. We can also bridge a shortfall of funding between buying and selling property when a sale is delayed or raise a deposit for purchasing property.
Our lending is for acquisition or refinance of a property that is for trading, investment purposes or to occupy for your own business use. We will also provide funding to refurbish or develop your property.
Our interest rates, fees and broader loan terms are competitive and we monitor market lending criteria continually.
Property loans from
£100,000 to £2,500,000.

Fast delivery.

Valued business
relationships.

Terms structured
around your business plan.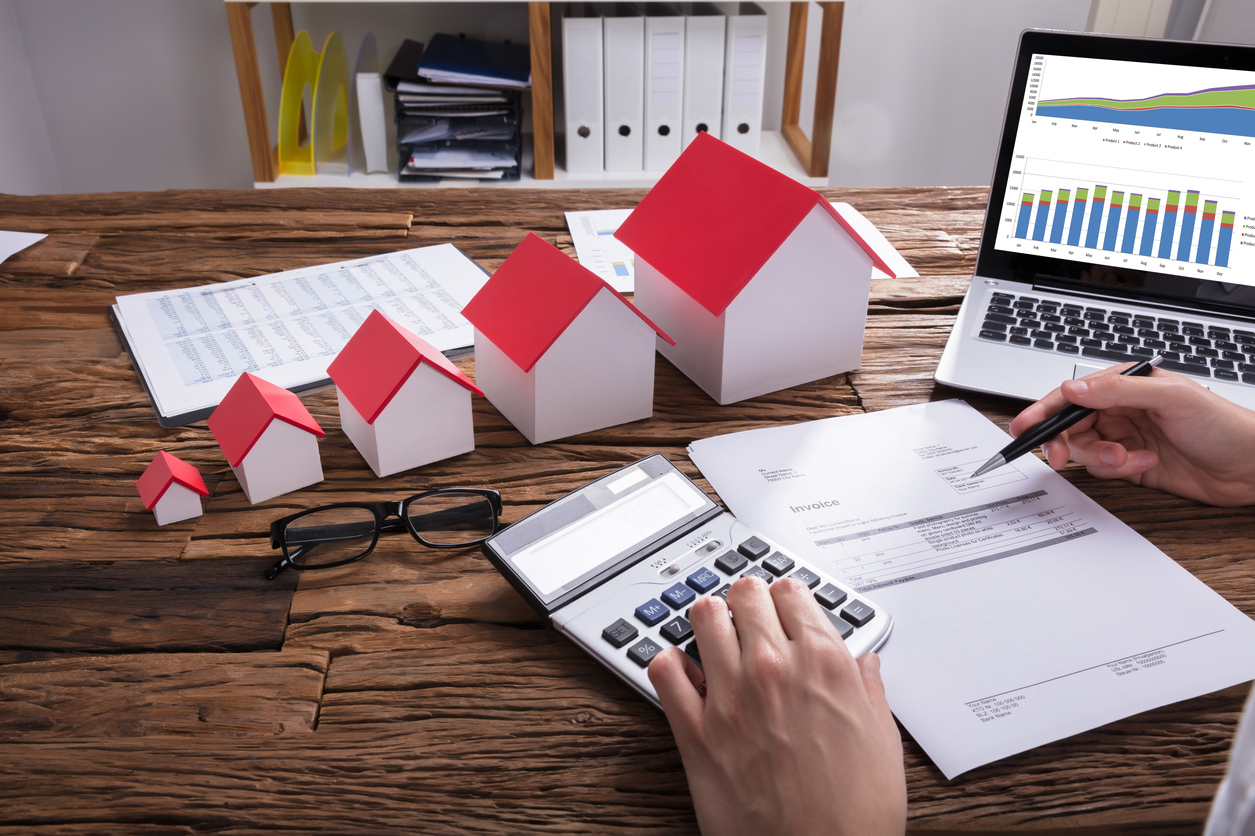 Intimacy and continuity
Structured to fit your business plan
Speed of delivery
Personal to you
"We would love to talk to you and look to build a long-lasting business relationship with you to endeavour to meet your current and future financing requirements."
Mark Bampton
Managing Director PFS
We know there is more to funding than just a credit score! We appreciate you are unique and recognise that no two proposals, businesses or lending requirements are the same. Each loan request is therefore analysed and underwritten on an individual basis and personal to you.
Speed of delivery is important to us in providing your loan when we say we will so you can complete your deal and put your business plan into practice.
Our loans range from £100,000 to £2,500,000 and we lend up to a loan to value ratio of 75% on residential investment property and 70% on commercial property either for investment purposes, trading or to occupy to operate your business. Up to 75% of the refurbishment or development costs will also be considered.
If you are an individual or business who would like to speak to us directly.
If you are a broker with clients who may be interested in our services.
Please download the relevant forms and send to:
Property & Funding Solutions Ltd
27 Phipp Street London EC2A 4NP