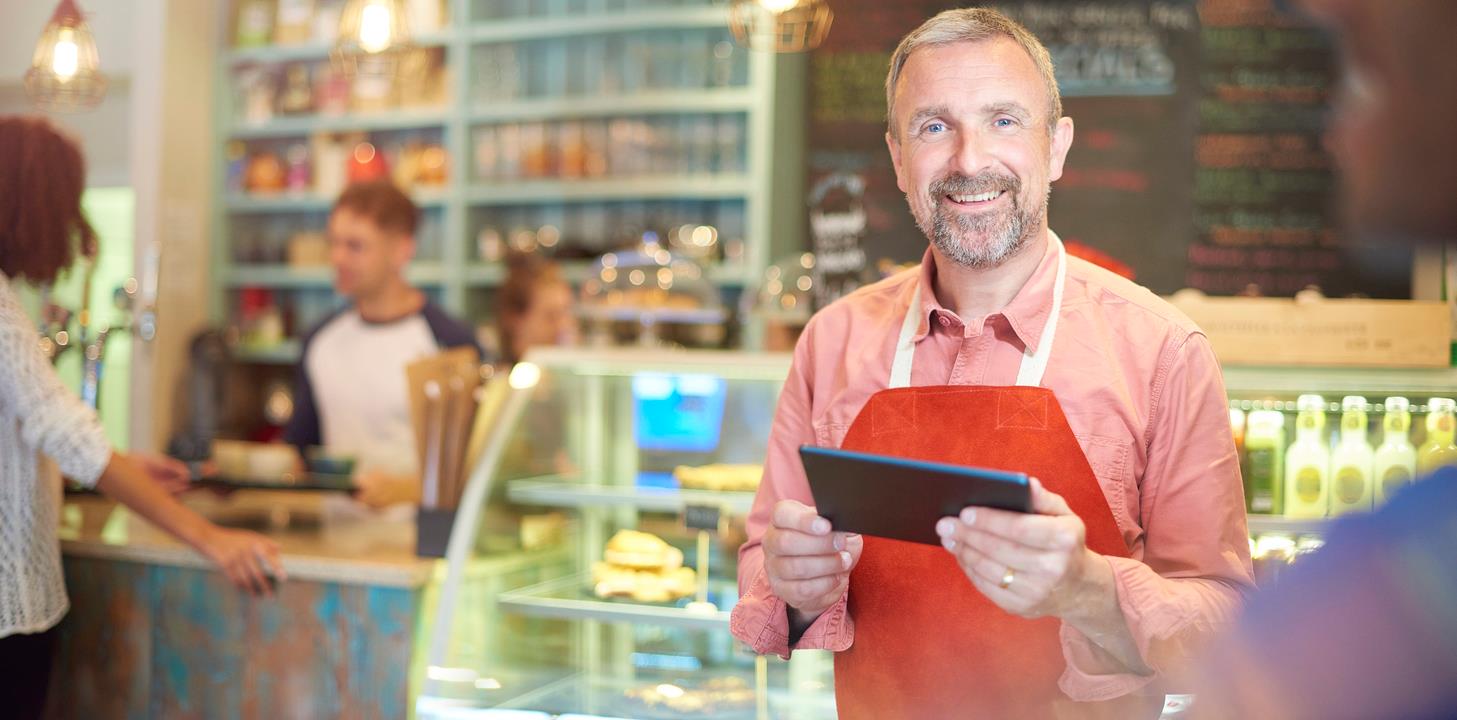 Within the UK property market, through Milton Homes, the business is an established equity release provider delivering both traditional and innovative home reversion plans. Plans are underway to develop these services further with an ongoing dedication to adapting home reversion plans to fulfil diverse customer needs.
Through CAML and PFS subsidiary, the business provides an alternative source of finance for UK professional services firms such as lawyers, accountants, doctors and dentists, acting as a principal lender and asset manager for a range of funds from public and private sources. Combined, this creates a unique lending platform. This platform not only allows COLG to offer its own capital, but also to invest on behalf of the managed funds under its discretion. Together, this allows COLG to offer greater lines of credit per client with a more flexible and personalised set of lending criteria.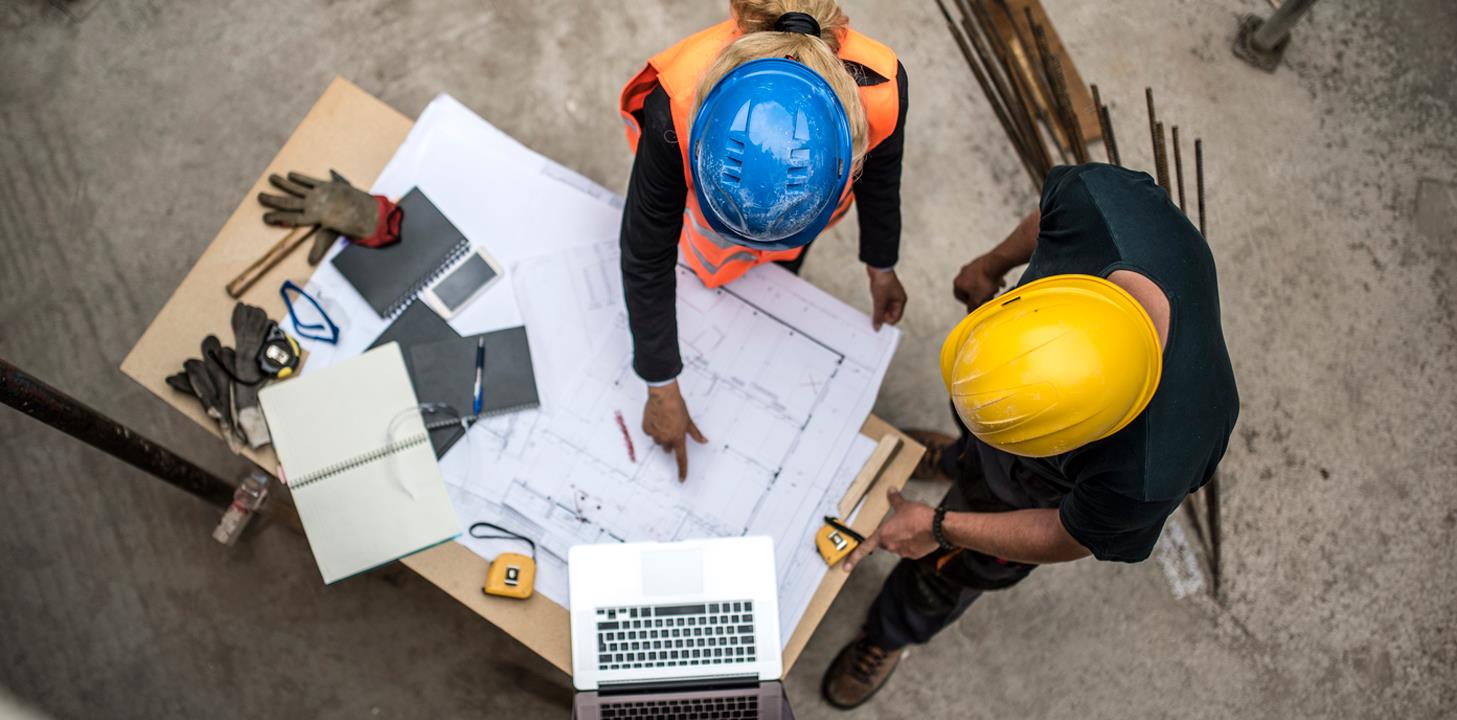 Working with CAML: CAML bases its lending decisions on a unique proposition which is a combination of the individual, their business and the asset or that needs financing. Working out which product is right for you can be complex. CAML's role which product is right for the client, walking them through the various options, and explaining why a specific finance product would be the best route for them.
Ben Harber
Company Secretary
ben.harber@shma.co.uk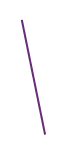 Link Asset Services Limited
Registrar
enquiries@linkgroup.co.uk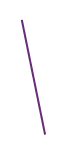 David Masters
Lansons
colg@lansons.com