COLG has helped hundreds of SMEs and individuals succeed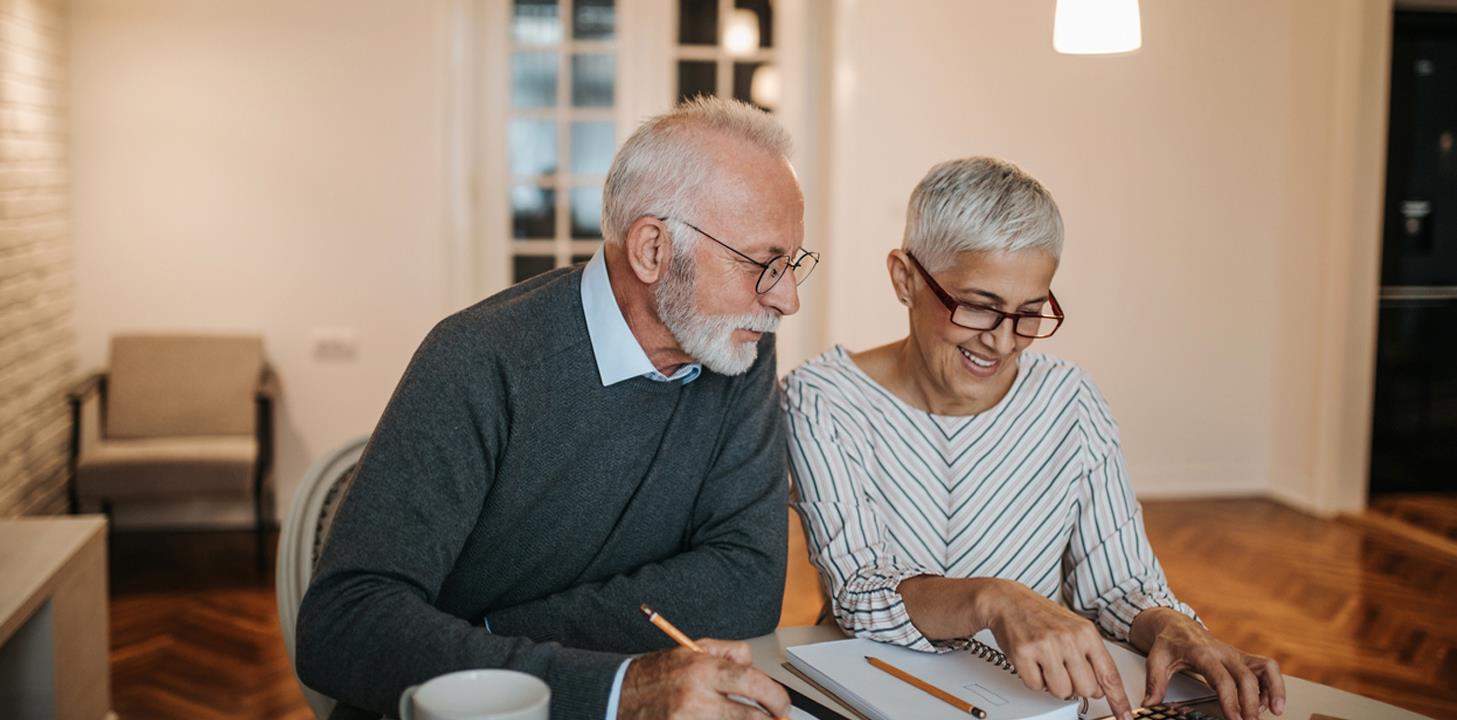 COLG provides home reversion plans which have maintained a strong place in the equity release market. Under the plans, customers remain in their homes once the reversion is complete. The property is only sold by COLG when it becomes vacant, due either to the customer having permanently vacated it voluntarily or following their death.
COLG also supports alternative finance for UK SMEs. From the recently incorporated through to established companies, they work with those may struggle to meet more stringent bank lending criteria. We appreciate that no two enquiries, businesses or lending requirements are the same, but most importantly we know that there is more to funding a business than just a credit score.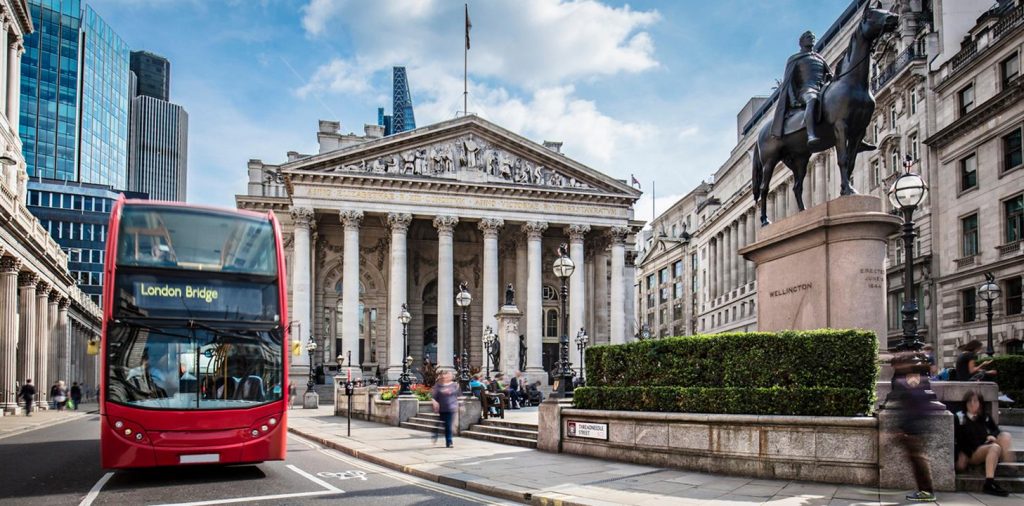 Working with Milton Homes: A home reversion plan entails an occupier selling all, or part, of the ownership of their home to Milton Homes in return for a rent free life tenancy. Milton Homes purchases the fixed amount of equity in a property at a discount in exchange for the life tenancy. The occupiers continue to live in their home until they die or move to a care facility, after this Milton Homes will sell the vacant property. 
Ben Harber
Company Secretary
ben.harber@shma.co.uk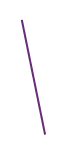 Link Asset Services Limited
Registrar
enquiries@linkgroup.co.uk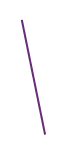 David Masters
Lansons
colg@lansons.com